Request form of the estimate
Sample products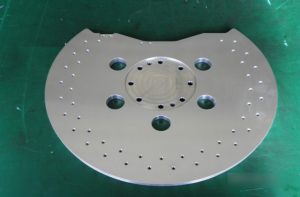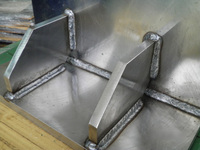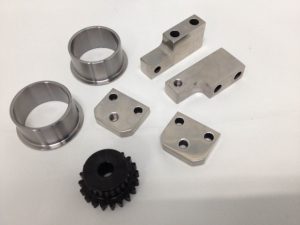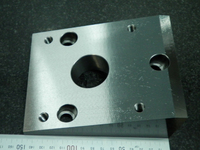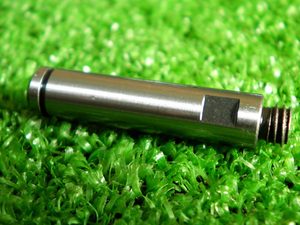 I explain the flow for an estimate and the inquiry.
Send us by e-mail or the following entry form.
Estimation
We will make a reply with the quotation within two business days.
Meeting before starting production
Production start
We will start to make the products with no problem in both sides.
Thank you for your inquiry.