We are the technical group that can answer your request on all process of parts.
We have met the customer's needs from trial production to mass production on automobile parts, construction tools and medical devices since we have established in Aichi prefecture.We send parts to all area of Japan and other countries.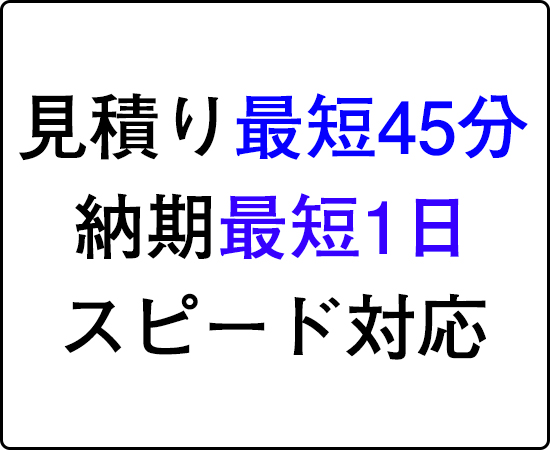 The fastest correspondence is possible. We deliver the parts with re
We usually deliver in two weeks. But we are so proud of the customer's compliment about the speedy delivery. We work hard for the words.
It is possible that we deliver by Parcel Delivery Service in 2days if your needs meet the condition.
You will be able to feel relieved because we do inspect all products by Ter-mic original severe inspection procedure book.
We have ISO9001 certification, so we offer the high quality product and service.
Trial production is very welcome.
We take the customer's needs from trial to mass production and control all of the process: from buying material to surface treatment.
"High Quality and Low Price"
Leave them to Tel-mic if they are the metal parts or rein products for automobile, construction, and machine. We take the offer from the automotive industry, medical care, amusement equipment industry, and other various range of fields.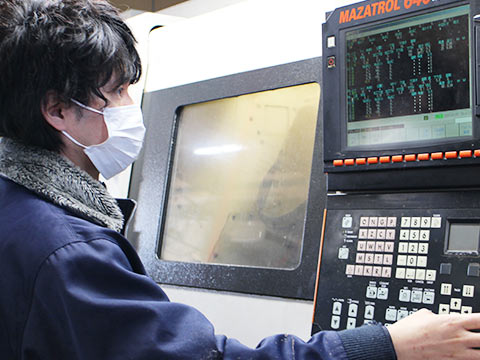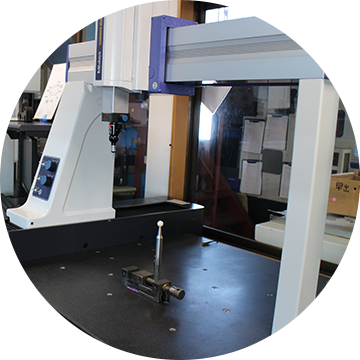 5/1000mm Unit of High Quality
We guarantee precision with the latest facilities and measuring equipment. We arrange the drawing if you don't have the drawing and give us the sketch or the product.
Low price
We are trying to cost-down challenge by avoiding waste.
Please check our quotation out. Anyone has an experience that you had waited for a few days to get a quotation? We are always ready in the office, so we usually hand in the quotation within 24 hours.
Feel free to send an offer from the following button.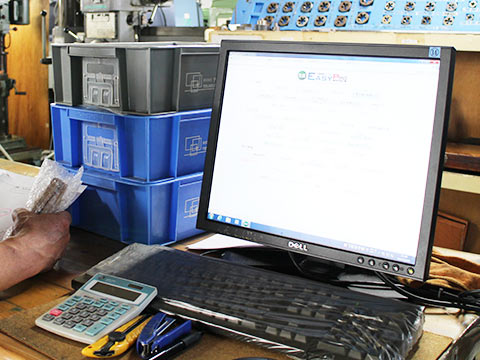 Heat-Treatment and Surface Treatment
Treatment is to improve the hardness or quality and prevent corrosion. We can take various kinds of heat-treatment and surface-treatment. So please feel free to ask for it.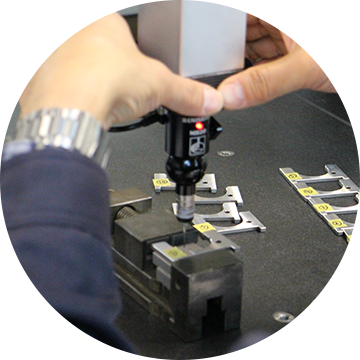 Other manufacturing process
We do various type of surface-treatment and plating such as Alumite, Chromium Electroplating, Electroless Nickel Plating, Fluorine Resin Coating, and heat-treatment such as Carburizing, Induction Hardening, Vacuum Hardening, Gas Nitriding.
We make products using these technology: Numerical Control Lathe, General Purpose Lathe, Machining, Numerical Control Milling Machine, General Purpose Milling, Grinding, Wire-cutting Machine, Sheet Metal Working, Laser Marking, Heat-treatment, Surface-treatment, Electrical Discharge Machining, etc.…
Feel free to contact us if you have any question


Quality Control System
We do highly precise inspection using the measuring equipment and inspector's eyes before we deliver the product. If we make the wrong product, we will make or fix it as soon as possible. Our defect rate is under 1 percent throughout the year. In addition, we are trying that the defect rate is ZERO by making the database and the feedback. Moreover, we will give you the inspection report if you want.