We promise our trust and sincerely fulfill our corporate social responsibility.
We keep being worth through manufacturing
We catch the trend of the market precisely and run effectively in anticipation of the future.
We constantly tackle innovative business and aim growing with society.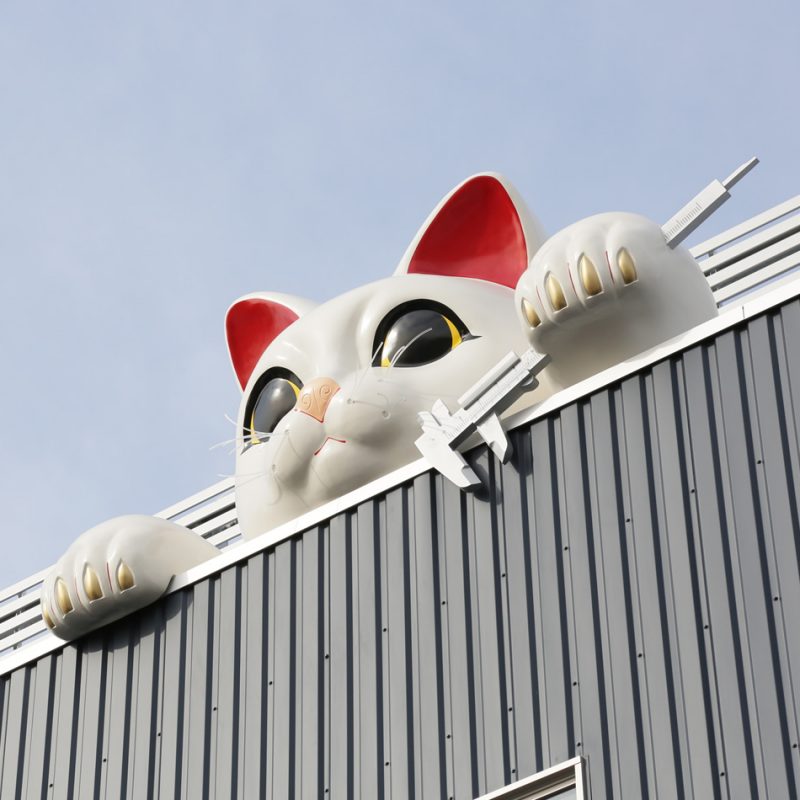 Career
Anyone imagine that it's dirty or smells stinky because of the metalwork office?
We are trying to keep office clean and stylish so that everyone especially young women can feel comfortable and work efficiently. This is the president's hope and thoughts.